Youth Voices on Mental Health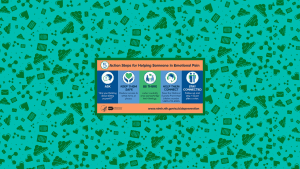 I've had a friend that's meant a lot to me for the last ten years — I first met him in elementary school after sharing
Read More »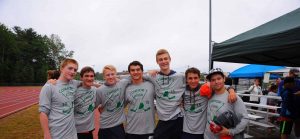 Welcome to the Blog! Connor's Climb Foundation (CCF) is more than a nonprofit to me. Named after my brother Connor who died by suicide in
Read More »
This blog is a space where young people can share their personal stories and look to others for connection, support and hope.  Each young person is unique and special, but we want to show them that there ARE others who understand. You are not alone! 
Submissions can be emailed to Info@ConnorsClimb.org
Submission 
Guidelines
Eligibility – Young people (from 10 to 29 years of age)

 

The point of view should be focused on your experience

s, ideas, and concerns

 with 

issues 

around mental health and/or suicide.  

 

Submissions 

should

 be 300 to 2000 words in length.

 

Use your own voice and words ensuring that language is 

not explicit, is 

politically correct and

 culturally sensitive. 

 

If u

sing statistics

 or referring to a document, articles or other information available online

, please cite 

and link 

the source.