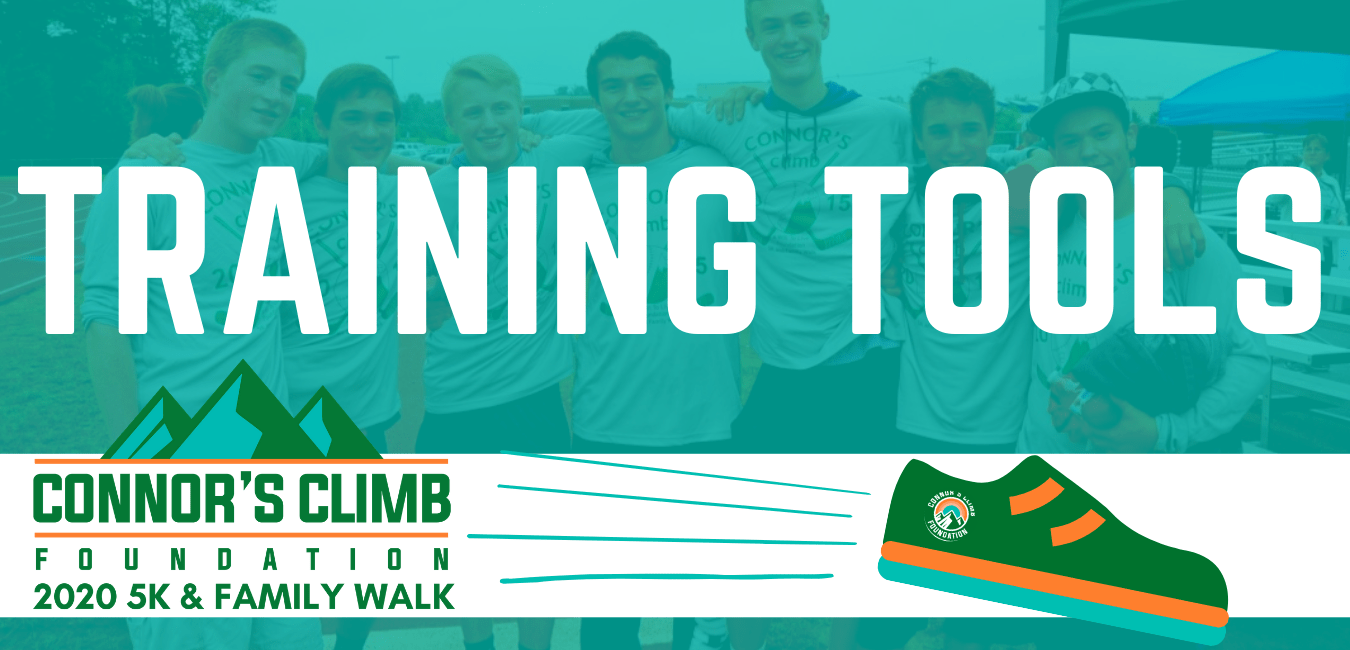 Use the Training Tools provided below to stay motivated with us for this fun VIRTUAL race!
Here is a helpful checklist for the day of YOUR race:
THE DAY: While we think it would be super cool to all run on the same day and at the same time, we know life can get in the way. Since this race is virtual, you can pick whichever day works best for YOU! 
THE COURSE: Plan your route in advance. We like to use the MAP MY RUN app to plan the route before heading out.  Click on the Race Routes button for some sample routes. 
THE WEATHER: Be sure to check the forecast before planning your run time. You have the flexibility to pick the time of day that works best for you and your schedule. 
THE BUDDY SYSTEM: No need to go it alone!  Even if you don't have a registered team, you can still ask a friend or two to run or walk with you. 
THE TIMING: Most phones have a timer function associated with the clock app.  Simply start the clock when you start your run and hit stop when you have completed your course. You can also use the Experience app or another of your choice.  Click on the "Race Apps" for a list of our faves.  
THE HYDRATION: There are no water stations with virtual races so plan to bring water with you. (You could also map your course to pass by your own home!) 
THE HASHTAG: Let us know how you did by tagging #ConnorsClimb5K2020 on social media! We will have all sorts of fun prizes for those who post selfies!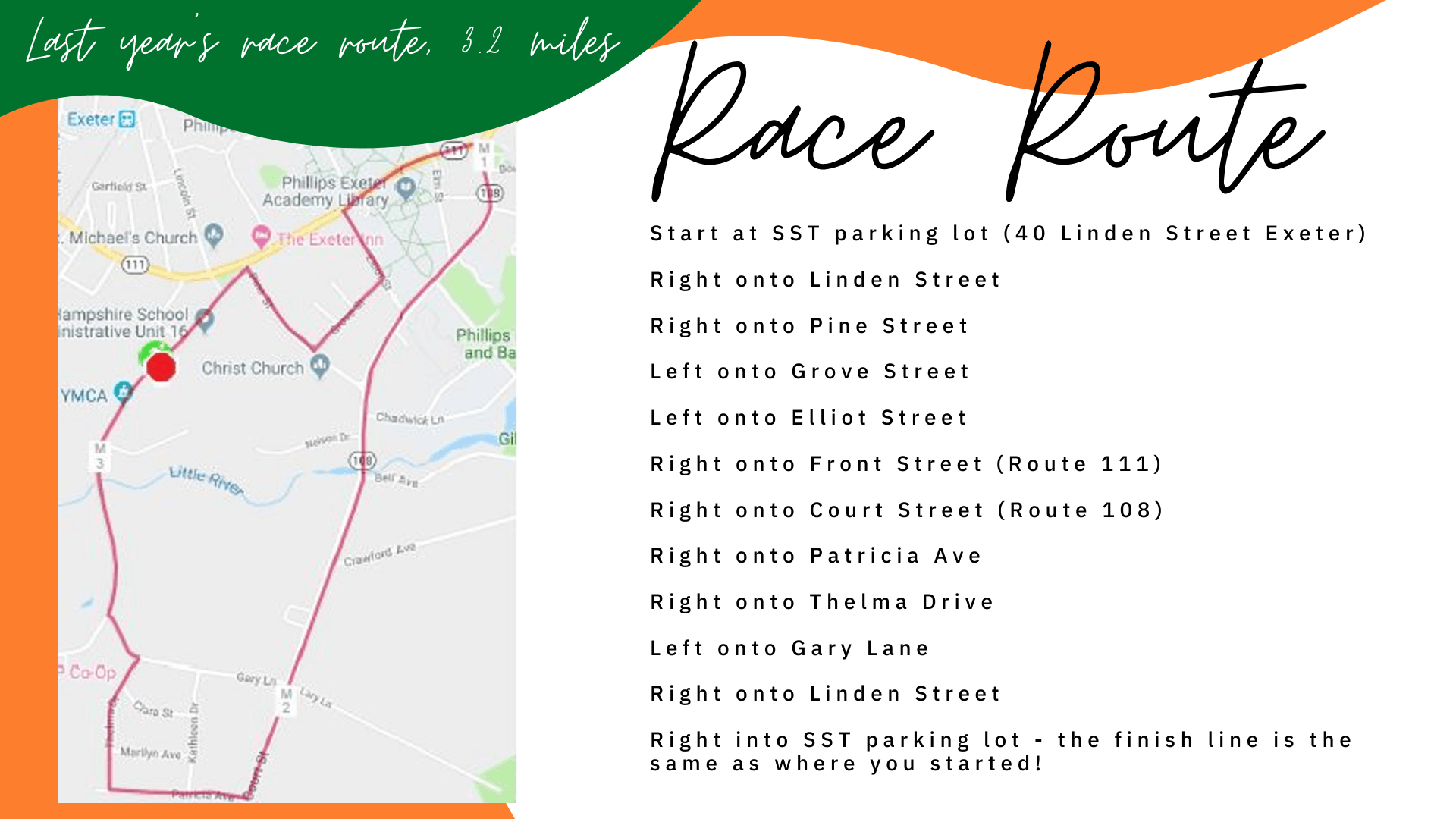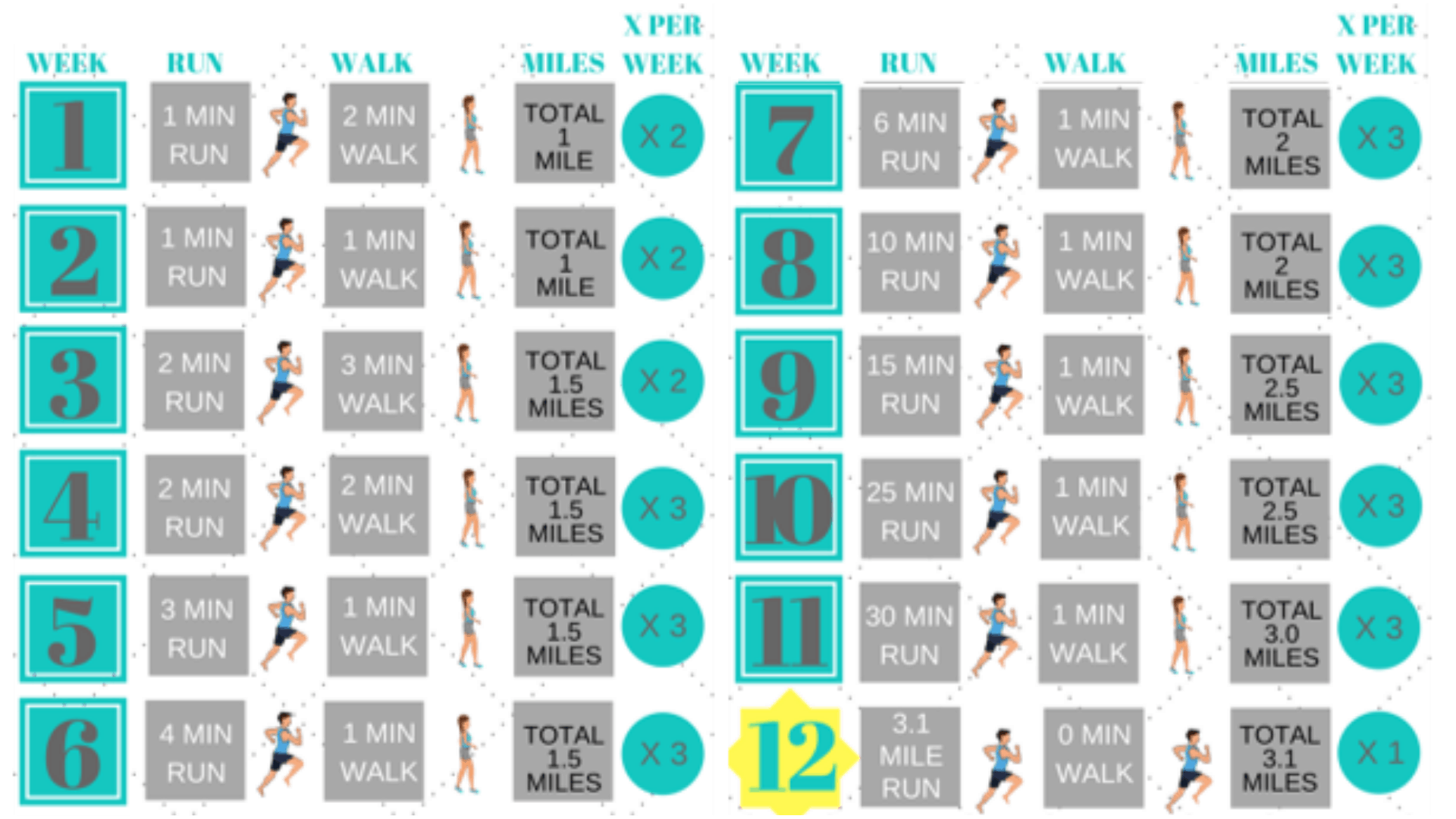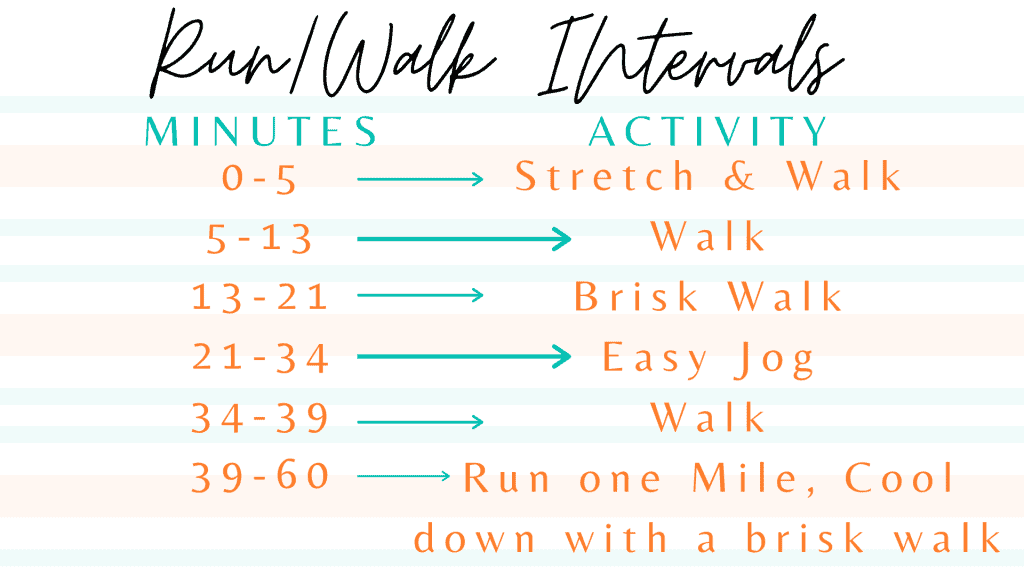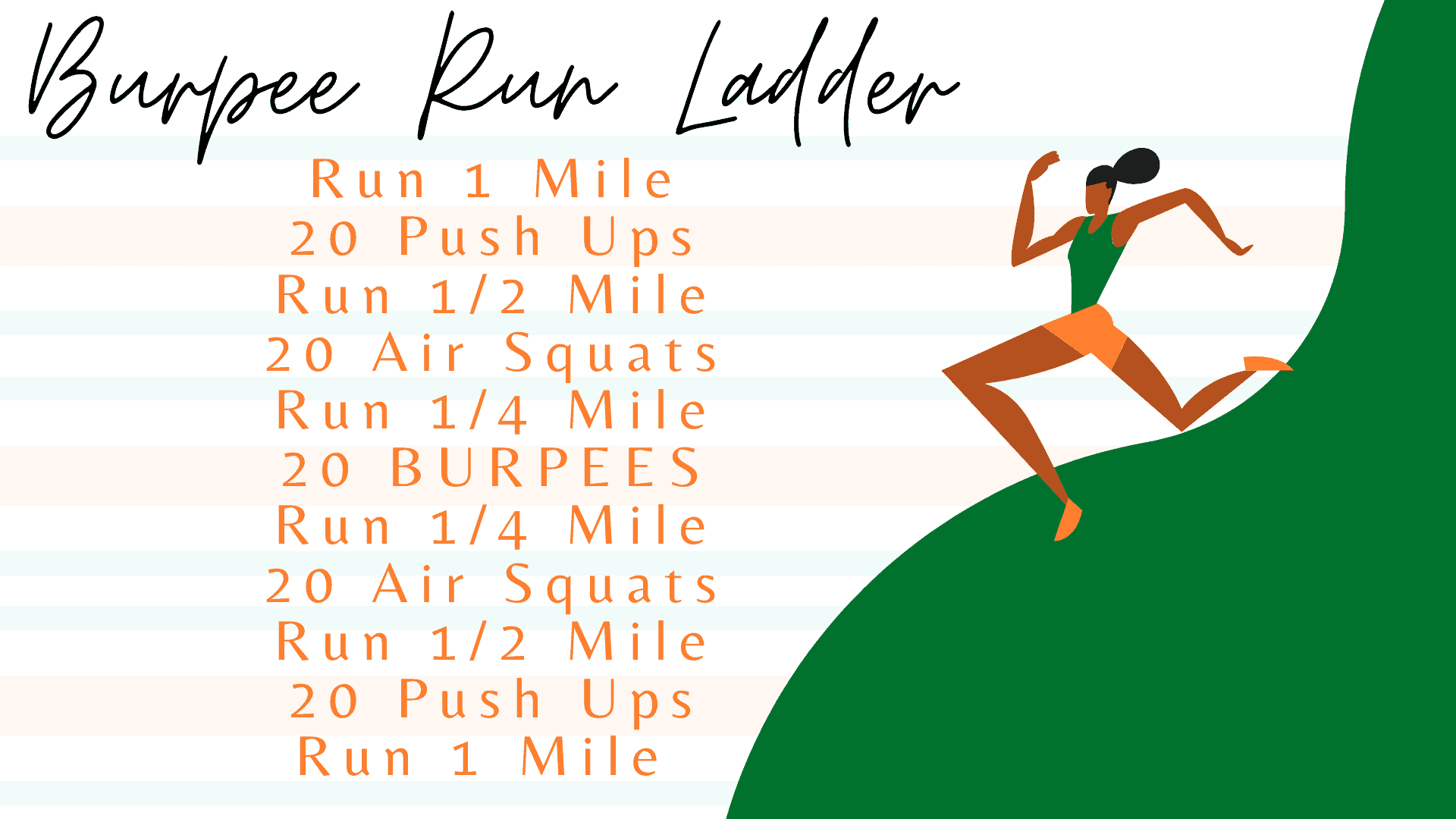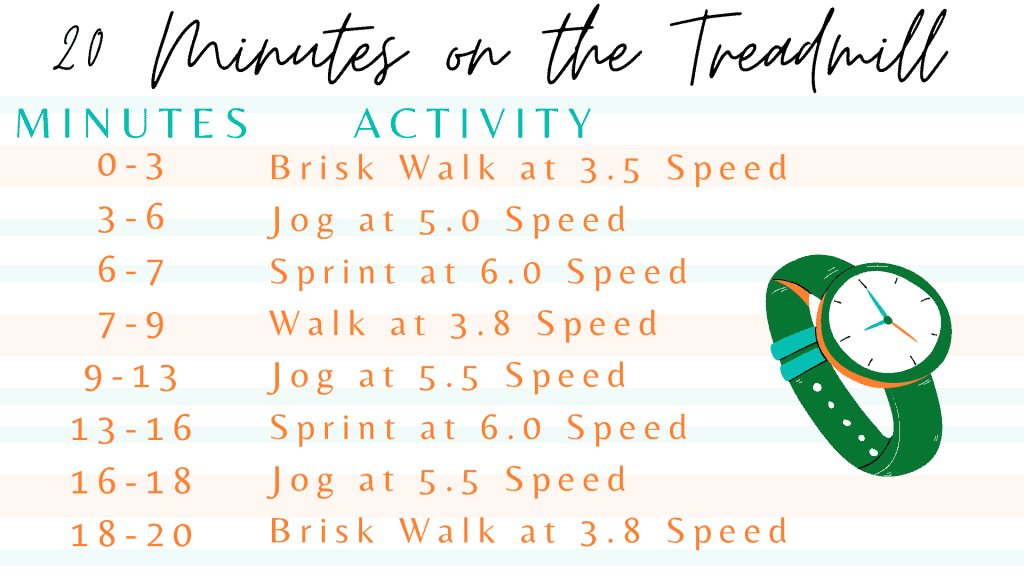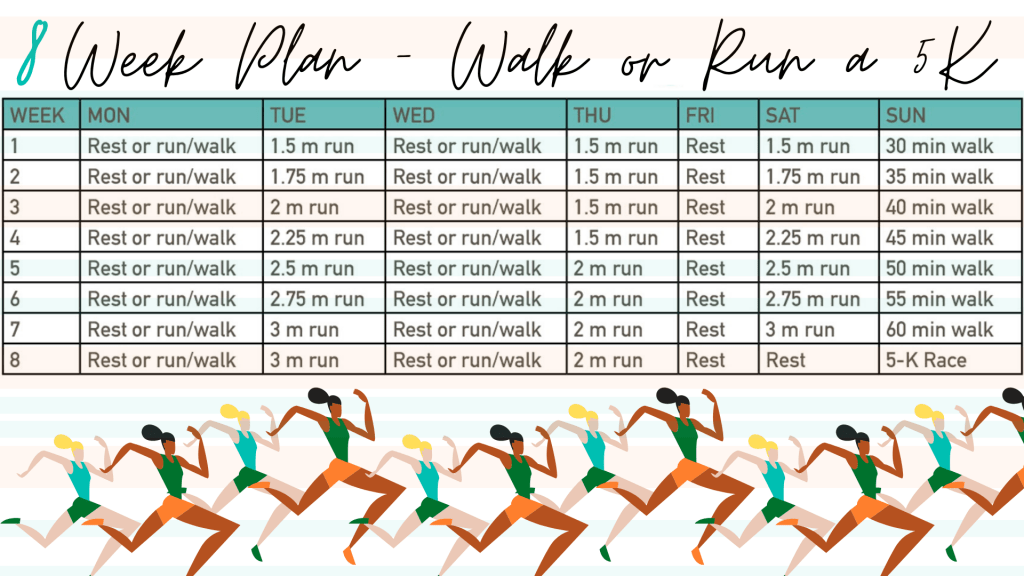 There are literally hundreds of running and workout apps available on your cell phone today! Our race is featured on the Active Experience App which has some incredible features such as:
View real-time leaderboards
Share photos and messages with fellow participants
Receive participant progress alerts and important updates
Share and view results and rankings
Find event landmarks within the course map
Track participants via GPS, and more!
If you want to use a different app, we narrowed a list of our TOP TEN favorites for you, most of which are FREE. These apps will track your speed, distance and route – plus tons of additional features!
3. Runkeeper
4. Pacer
5. Map My Run
6. iSmoothRun
8. Peloton – at home fitness app
9. Weight Loss Running by Verv
10. Sports Tracker