A Day of Mindfulness, Meditation, & Mental Health!
Over the past decade, Connor's Climb Foundation has grown into a force for positive mental health awareness and youth suicide prevention across NH and surrounding communities. Suicide remains the second leading cause of death for children ages 10-14, and the third leading cause of death for young people under age 25 overall. Mental health challenges, including conditions like depression and anxiety, emotional dysregulation, and an inability to handle stress significantly contribute to suicidality. Our 2023 #StickItToStress Outdoor Mini Retreat, hosted in partnership with Taking Root Education, aims to teach youth and their families the mindfulness techniques needed to address some of these risk factors.
Benefits of spending time in nature and practicing mindfulness include: decreasing symptoms of depression and anxiety; improving emotional regulation, helping youth manage feelings, thoughts, and actions; improving the quality of social interactions; enhancing focus in youth with attention deficit disorders; and mitigating the effects of bullying.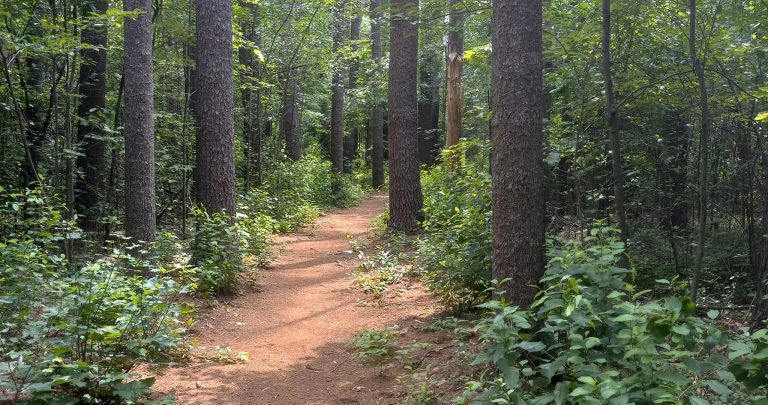 Connor's Climb Foundation and Taking Root Education are excited to offer what will hopefully be the first of an annual mental wellbeing and resiliency-building event! Through yoga, nature walks, and mindfulness meditation, youth and their families will learn how to tune into their bodies, combat the effects of stress, and build resiliency against future emotional and mental health challenges. Calming activities, including coloring, journaling, and complimentary mindful snacking, will round out the day, and raffles for exciting prizes will inspire attendees to continue their mindfulness journey on their own! Local health and wellness organizations will also be present to offer resources and share valuable information. Attendees will also receive complimentary swag bags that include event memorabilia and gifts from some of our proud sponsors!
We ask all attendees of the #StickItToStress retreat to bring the following items with them to facilitate their participation in the event:
Comfortable clothing for movement and walking
Shoes for trail walking
Water Bottle
Yoga mat (if you have one; we will provide them as needed!)
We can't wait to see you for this exciting wellness event!
MEET OUR PARTNER: TAKING ROOT EDUCATION​
Based on the NH Seacoast, Taking Root provides nature-based education and mindfulness practices that guide students to connect to themselves, their community, and the natural world. Taking Root remains committed to whole body wellness, helping students build resilience in the areas of self-confidence, body awareness, self-regulation, and self-control; regulate their nervous system; and reduce stress and anxiety. Taking Root serves children, teens, and adults.

Taking Root's founder, Kaitlin Muller-Cusack, M.Ed., is a Trauma-Informed Registered Yoga Teacher, Somatic Breath Work facilitator, and has been trained in Youth Mental Health First Aid, CPR, and Wilderness First Aid.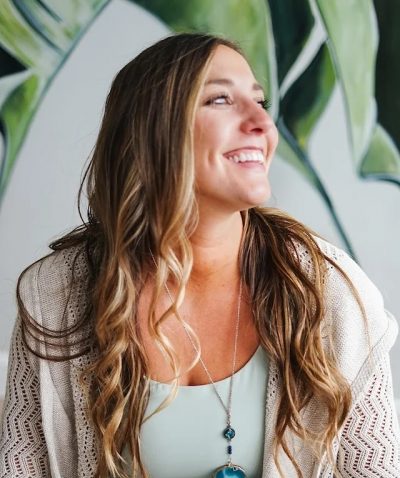 THANK YOU TO OUR GENEROUS SPONSORS!