THANK YOU TO EVERYONE WHO SUPPORTED US!
We are so grateful to everyone who supported us during #GivingTuesday this year! Thanks to your generosity, we raised over $1,500 to help us continue raising awareness about youth mental health and suicide, as well as provide evidence-based prevention training to the schools and communities of our great state! From the bottom of our hearts, THANK YOU!

If you didn't have a chance to donate to our #GivingTuesday campaign but would still like to support us, please visit our main donation page to give now! Remember, it takes a village, and we appreciate any contribution you are able to make!
Spreading awareness. Reducing stigma. Saving lives.
Suicide is a major public health issue in the U.S., particularly for youth. In 2020, it was the 2nd leading cause of death for kids aged 10-14 and young adults aged 25-34. It affects not just an individual, but families, friendship networks, and entire communities. Our goal at Connor's Climb Foundation (CCF) is that no family in New Hampshire or its neighboring communities will lose someone to suicide, but we can't do it alone. It takes prevention education and training to save a life, and it takes a village to support prevention efforts! We all have a role to play in youth suicide prevention and mental health awareness, and this #GivingTuesday we are asking you to play your part and help support our mission!
Where does my contribution go?
Your contribution to CCF will help us continue to fund and provide the SOS: Signs of Suicide prevention program to schools and community organizations. This evidence-based program has been shown to improve both adults' and students' familiarity with the warning signs and risk factors associated with suicide, as well as improve trainees' ability to engage in life-saving conversations about resources. Provision of this program also helps schools comply with NH Rev. Stat. 193-J:2., a state law mandating prevention training for schools personnel and students.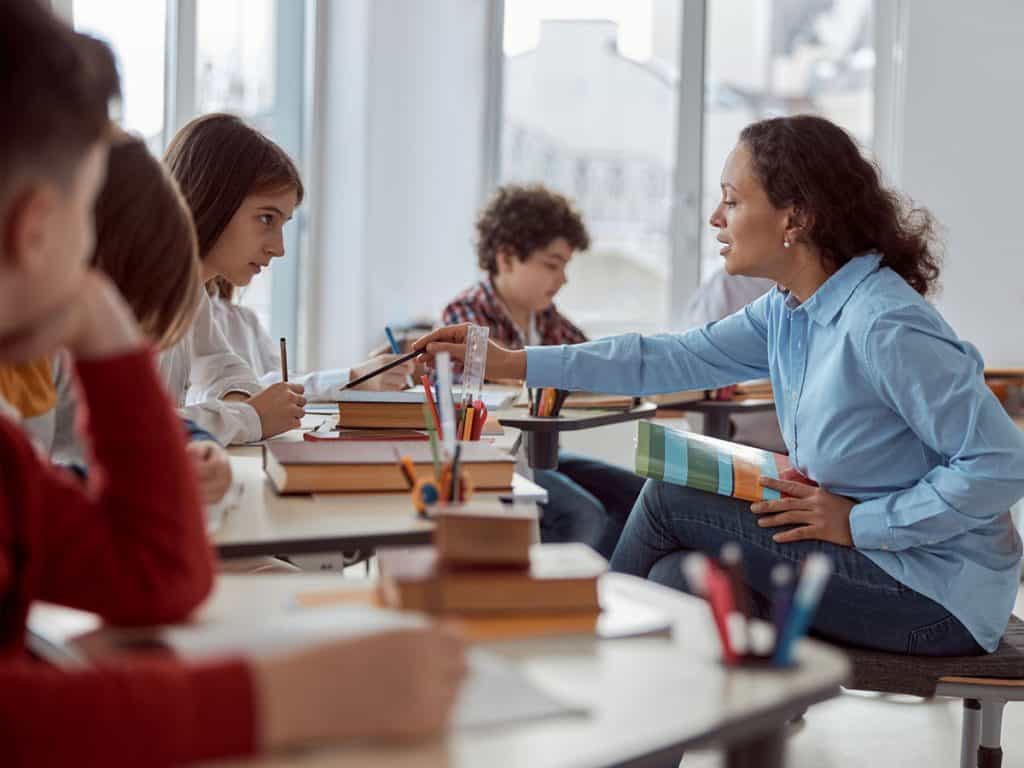 How will my contribution impact me?
It takes a village to promote suicide prevention, and your contribution takes us one step closer to realizing our collective vision that no family or community in NH or its neighboring regions will lose a child to suicide. Preventing youth suicide helps ensure the wellbeing of entire communities and preserves the next generation of our state's leaders. Imagine a world where youth are supported by their communities, nurtured with compassion and understanding, and allowed to pursue their full potential- that's what we are working towards, with your help!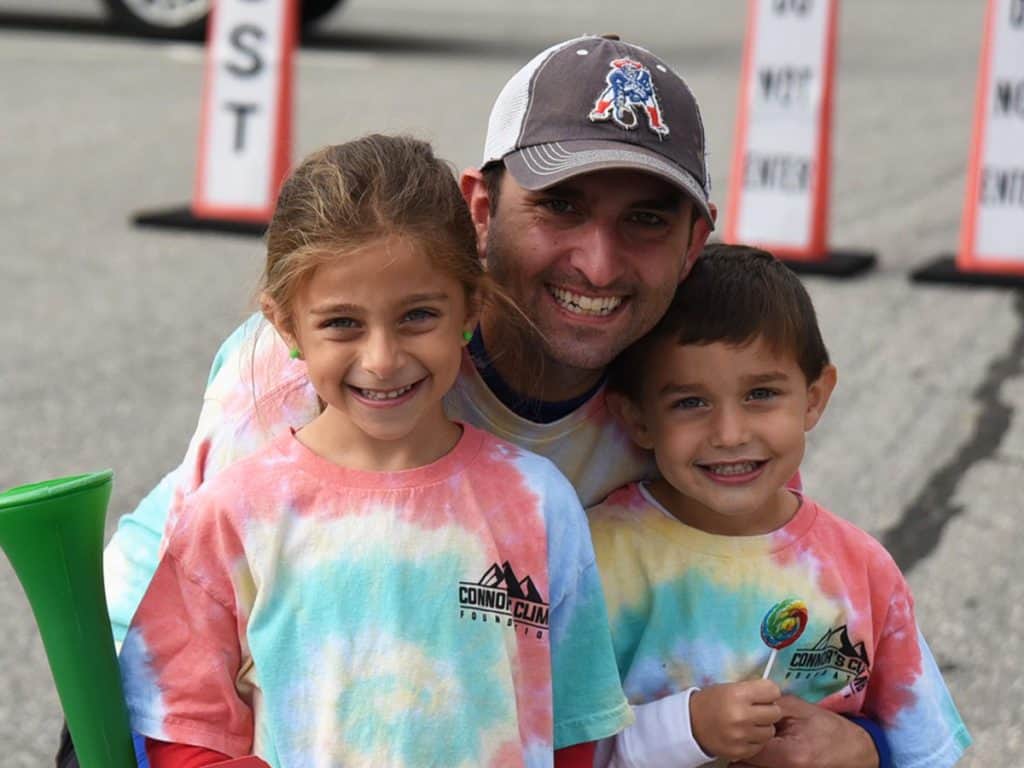 Check out these testimonials from our Board of Directors, school personnel who received our training, and youth who have benefitted from expanding the conversation around mental health and suicide prevention!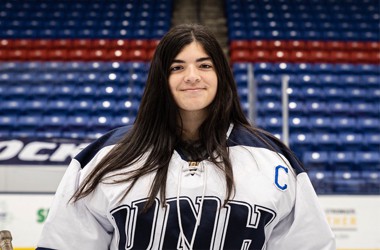 Lauren, UNH Women's Club Hockey
"Mental health is an 'invisible disease' that doesn't just heal or go away and can affect your relationships with others, as well as your own self image. Groups like Connor's Climb help to begin the difficult conversations surrounding mental health and suicide prevention."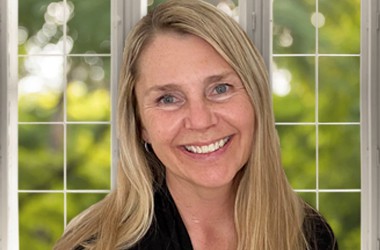 Kimberly, Connor's Climb Board of Directors
"CCF is important to me because preventing just one youth from taking their life is worth my time and money. Giving and knowing you are supporting educating our community in suicide prevention is a wonderful feeling."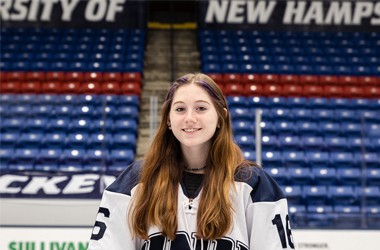 Sydney, UNH Women's Club Hockey
"Mental health takes a toll in every aspect of life, such as physical health, relationships, or even abilities to do daily tasks and keep up with work. I hope that campaigns like Stick It To Stigma can help shed more light on the subject and encourage people to talk about it."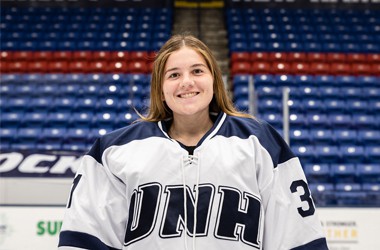 Kristin, UNH Women's Club Hockey
"Mental health is very important to me because you never know what someone is going through. It's important to remember you have lots of supporters around you, but it isn't always easy to ask for help. Supporting organizations like Connor's Climb is important to increase awareness for mental health support."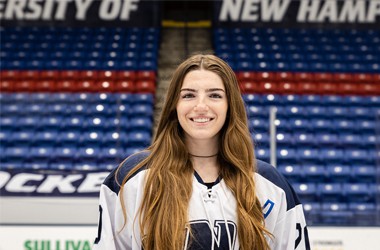 Tess, UNH Women's Club Hockey
"Supporting mental health organizations like Connor's Climb is so important in helping end the stigma that surrounds mental health and suicide. These mental health organizations aid in helping the community know the signs of at-risk mental health in their loved ones."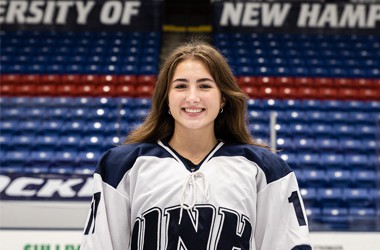 Olivia, UNH Women's Club Hockey
"As someone who struggled with mental health, it means a lot that it has become acceptable to need help. It's not permanent or forever, but that's because of groups like Connor's Climb that have created such great resources and spread more knowledge about suicide prevention." 
Kendall, UNH Women's Club Hockey
Hear what Kendall has to say about why mental health awareness and stigma reduction are so important!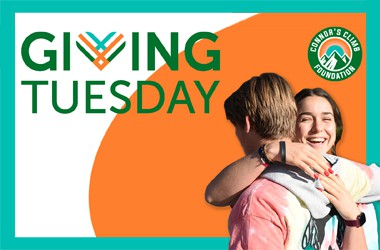 Colleen, Connor's Climb Board of Directors
"I support CCF in hopes of reducing the number of teen and young adult suicides in the greater NH area and beyond, and eradicating the stigma of mental illness. My family has been affected by these tragedies and I want to do my part to reduce them."
Exeter High School Student Senate
Hear what the Student Senators at Exeter High School have to say about why they support Connor's Climb Foundation and want to help us #StickItToStigma!