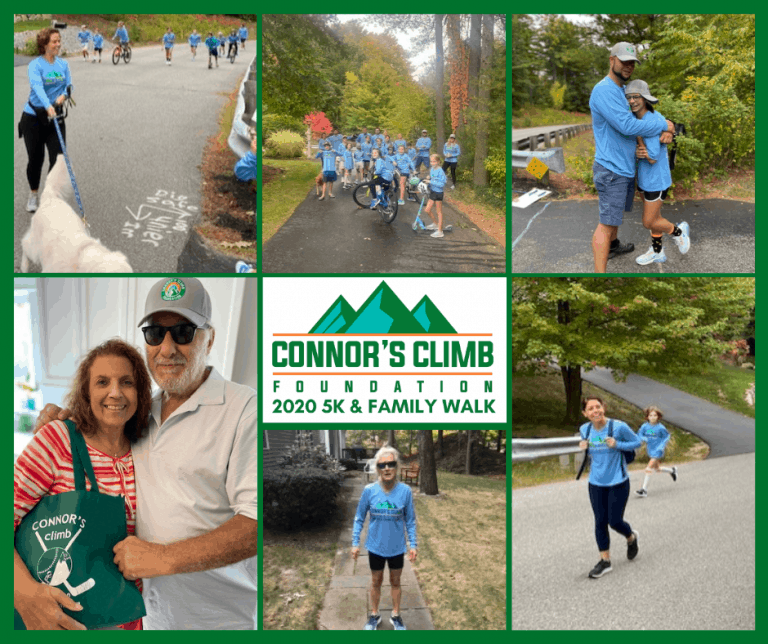 Thank you to all of our 2020 5K & Family Walk Sponsors and Participants for a successful race!  We hope to see you all in person in 2021!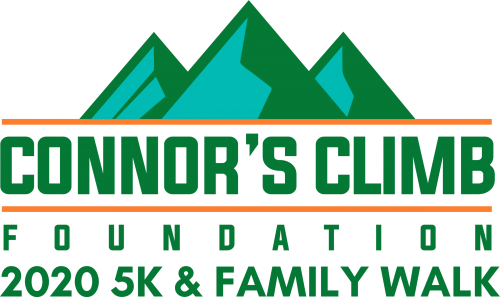 Each year Connor's Climb Foundation hosts a 5K and Family Walk. This annual event serves as our biggest fundraiser of the year allowing us to continue our mission of providing suicide prevention education and training to the schools and communities in the state of New Hampshire.
In 2020, based on the guidelines and recommendations from the CDC and the State of New Hampshire, we made the decision to fully transition our annual race to a VIRTUAL event. We hope to be back together with you again in 2021! We have already scheduled the race to take place on September 26th at the Seacoast School of Technology.

Sponsorship Opportunities
If you are interested in sponsoring the 2021 5K we would love to hear from you!